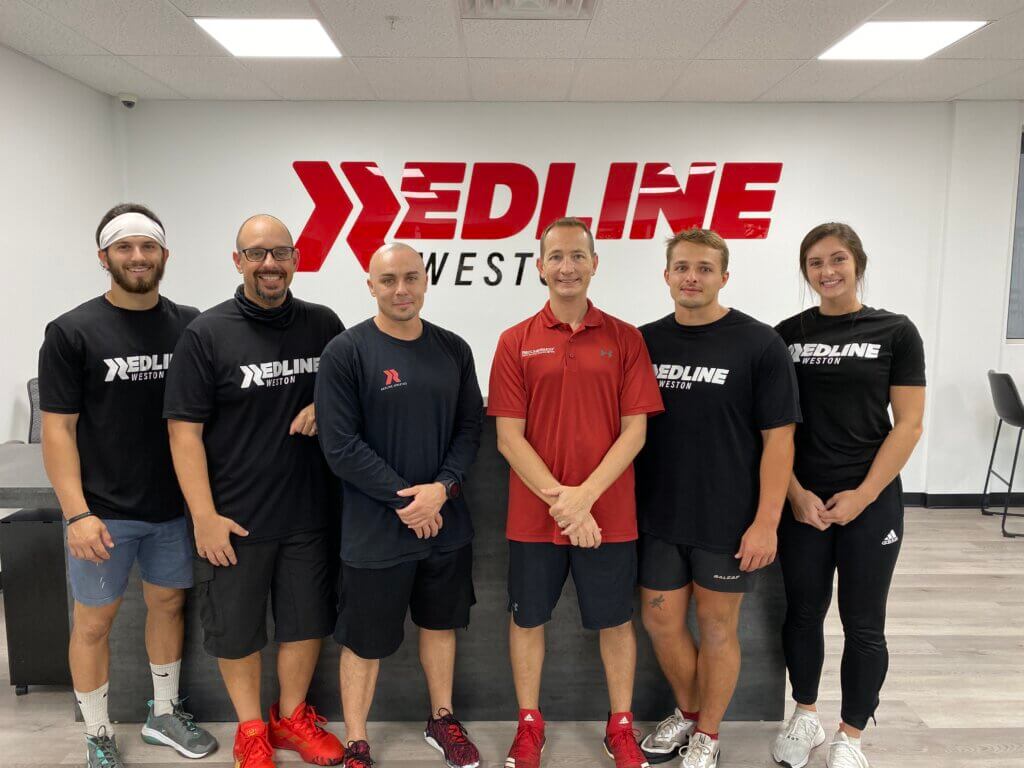 Redline Athletics continues on its path to phenomenal growth, this time in Weston, FL. We sat down with Joe Virginio, son of the father and son ownership duo, to hear their story, their innovative community involvement, and what makes Redline Athletics such a sought-after concept.
What was your background before becoming a Redline franchisee?
"Both my dad and I were in the pharmacy business," says Joe, who pulled his father, John, out of retirement to help him run the business. When it came time for a career change, however, he knew he was ready to leave the pharmaceutical industry and do something on his own.
Why did you choose Redline Athletics?
"I was really attracted to the multi-sports component", which Joe says has been a key differentiator. The performance franchise's solid, science-backed training was also a big draw. It's an element you won't find just anywhere and really makes their services stand out.
What makes your location unique?
Joe explains that what has really made them stand out in their community is their "high level of sports-specific training at a fair price." And that high level of training can only be accomplished with skilled and experienced staff. From their Director of Sports to their Training Specialists, all have sports backgrounds and degrees in exercise and physiology and value working with youth to help them attain their best possible sports performance on the field of play.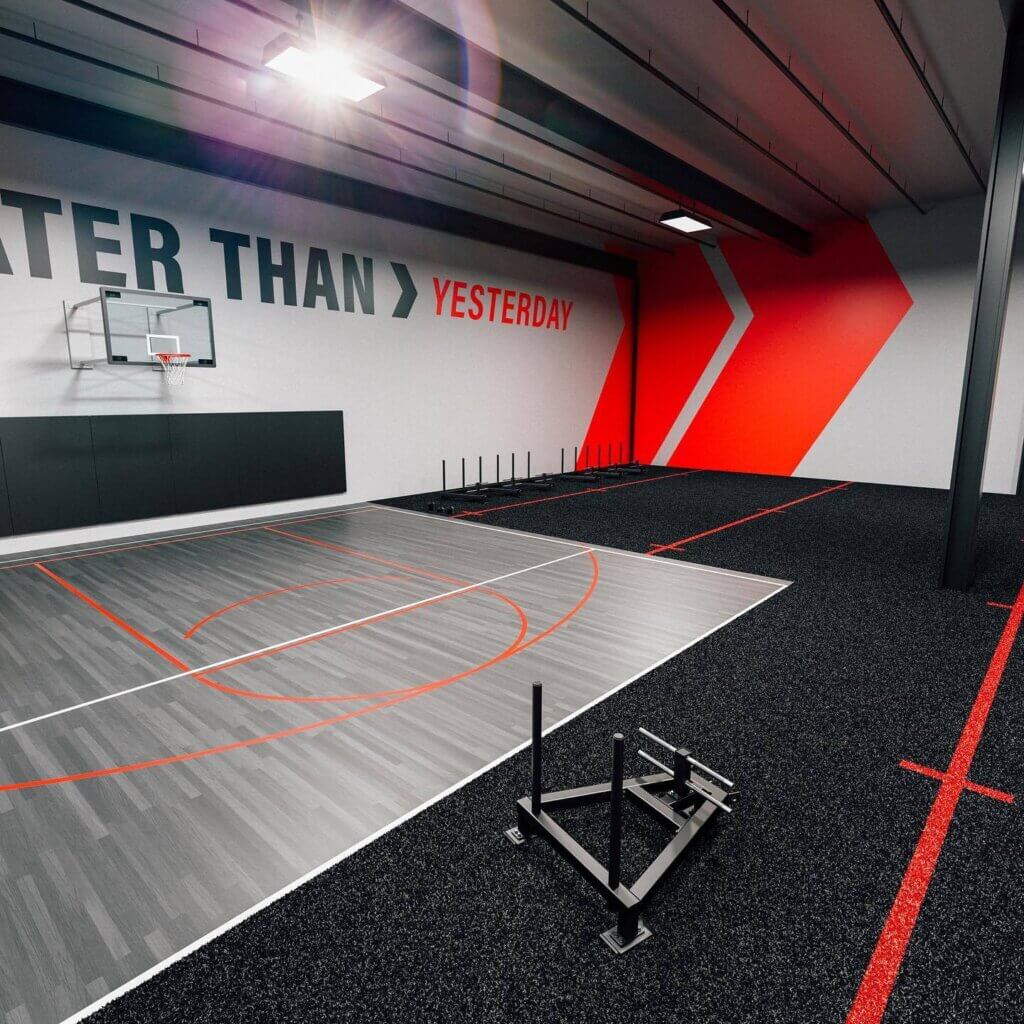 What do you hope to accomplish in your first year of operation?
Joes says he's "excited to start working on location #2". And with the great start they've had so far (nearly 145 members in just 5 weeks), that goal is certainly within grasp.
What is the community impact of your Redline location?
"We're filling a need here," says Joe. "Due to COVID," he explains, "nearly all sports programs have been canceled." Their location is providing a way for young athletes to continue to train, be active, and hone their skills. "It's offering kids and families an outlet for sports when there are no other opportunities."
And down the road, as sports resume in their community, Joe and his father are excited to make an impact on even more young athletes and their families as they continue to be a resource for customized youth training.
As for the future, Joe said he's "already exploring partnerships with a couple of foundations to host philanthropic events coming next summer." What's in the works? A flag football tournament sponsored by local retired NFL players. Winners will receive scholarships for Redline Athletics memberships. It's that creative and innovative thinking that is already paying off for the Virginio team. Watch out, Weston!
Interested in learning how you can own your own customized youth training franchise with Redline Athletics? Visit our website to get started: https://redlineathletics.com/corporate/franchising